Our services
myduke® was born and bred in Melbourne. We've been helping people quit smoking since 1990, and our mission hasn't changed: we want to give people a safe, legal pathway to quit, backed by healthcare professionals and expert advice.
Pathways
In October 2021, the Therapeutic Goods Administration (TGA) changed nicotine vaping products to a Schedule 4 prescription only medication. myduke® and My Duke Pharmacy have been working hard since then to help everyday Australian's on their smoking cessation journey via legal pathways.
Product
All My Duke Pharmacy products meet the highest possible standards of safety and quality. We don't take shortcuts. Our products are compliant with Australian standards, as set by the Therapeutic Goods Order 110. Our products are sourced from established suppliers and manufactured to rigorous standards.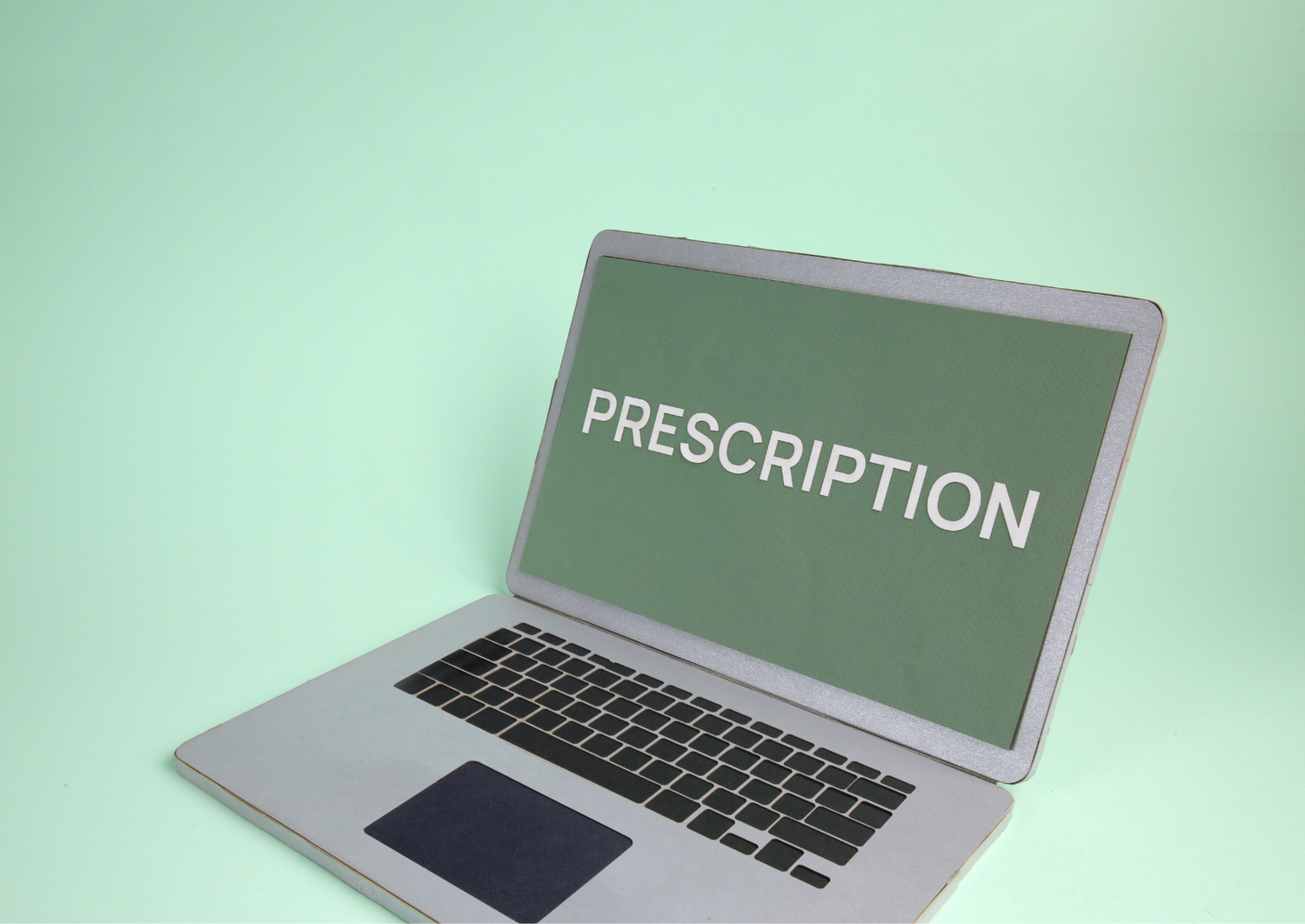 Prescriptions
Quitting smoking is hard enough without trying to figure out where to get a prescription and where to buy the right products. myduke® provides access to registered Australian doctors with free prescriptions (when deemed appropriate) and pharmacists (with high quality product), to reduce the friction.
myduke® is for quitters
You're not alone on this journey. myduke® has helped thousands of Australians quit smoking.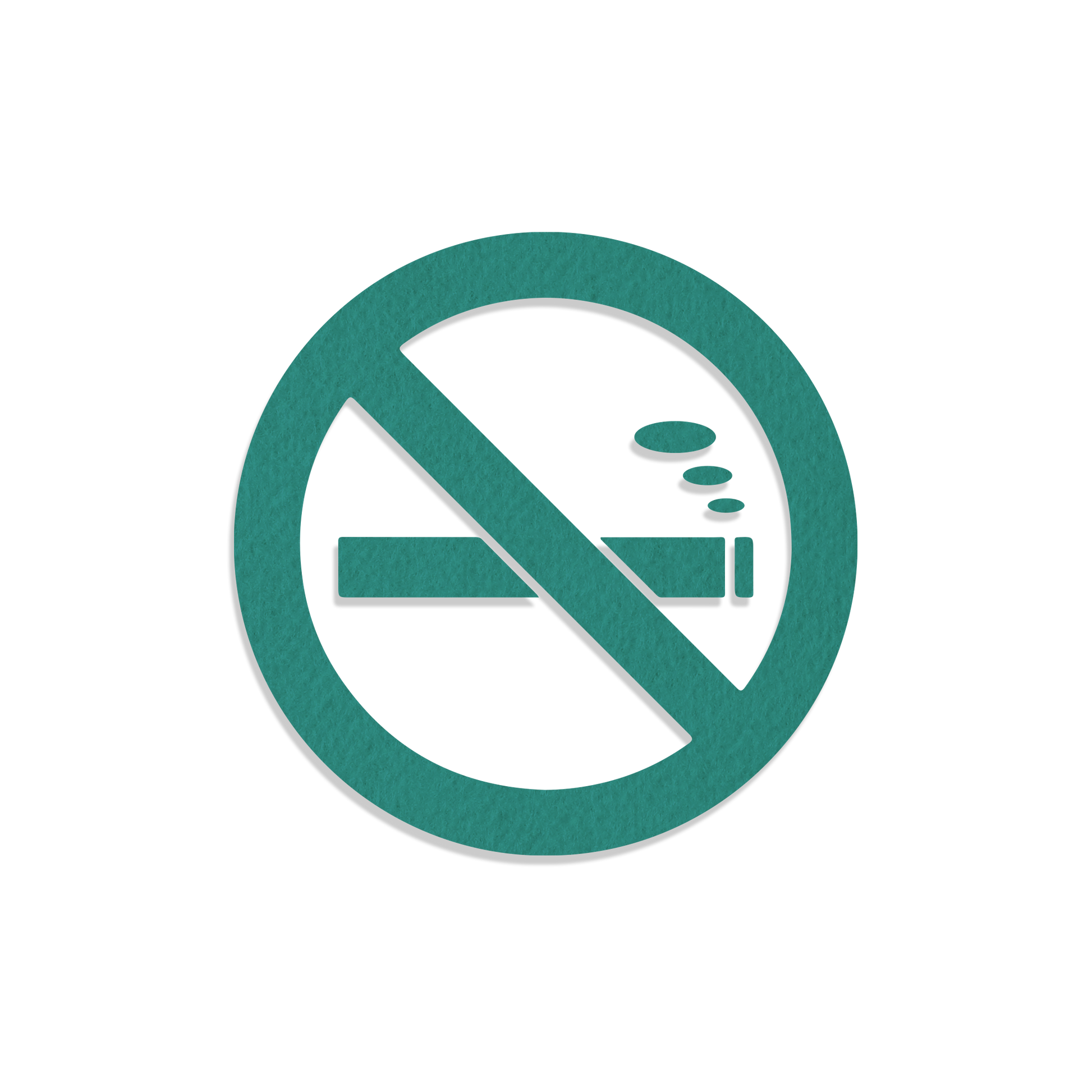 Ready to quit?
Start your smoking cessation journey today.