Here to help you quit
myduke® has one mission: to help you quit smoking. With smoking cessation prescriptions, Australian Doctors, and Pharmacists, we can help tailor a quitting plan for you.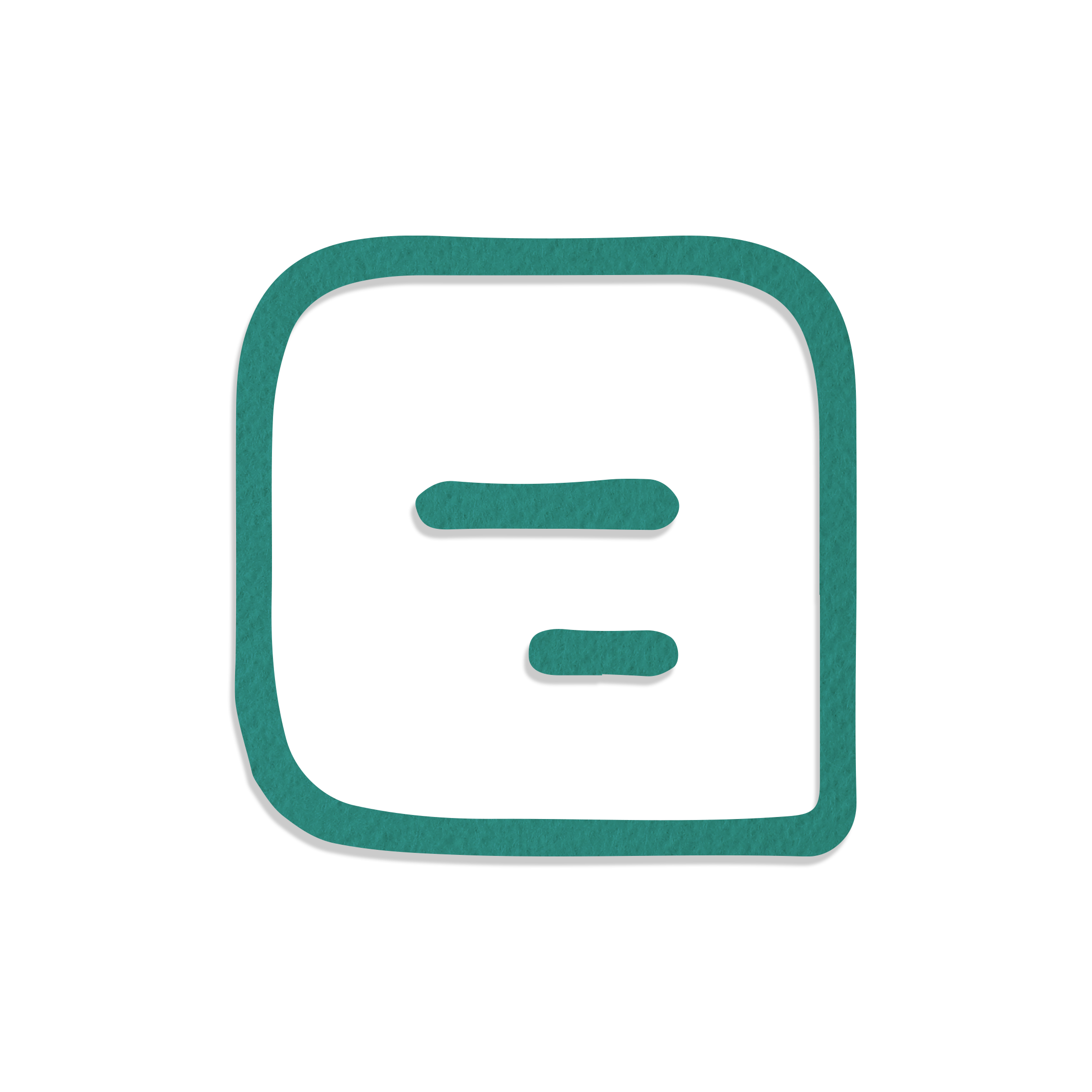 Create your plan
Quit how and when it suits you.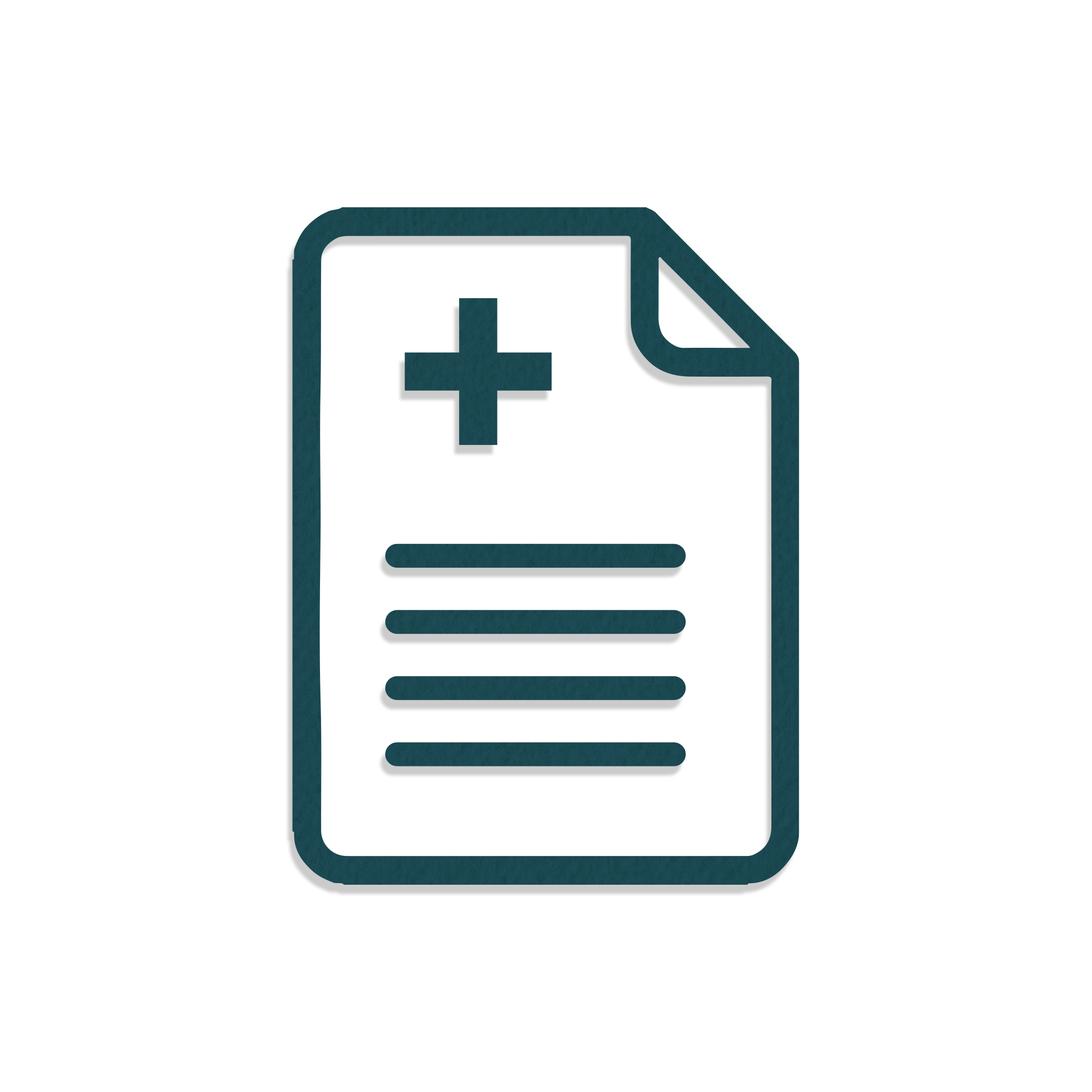 No cost prescriptions
Find the smoking cessation product that's right for you.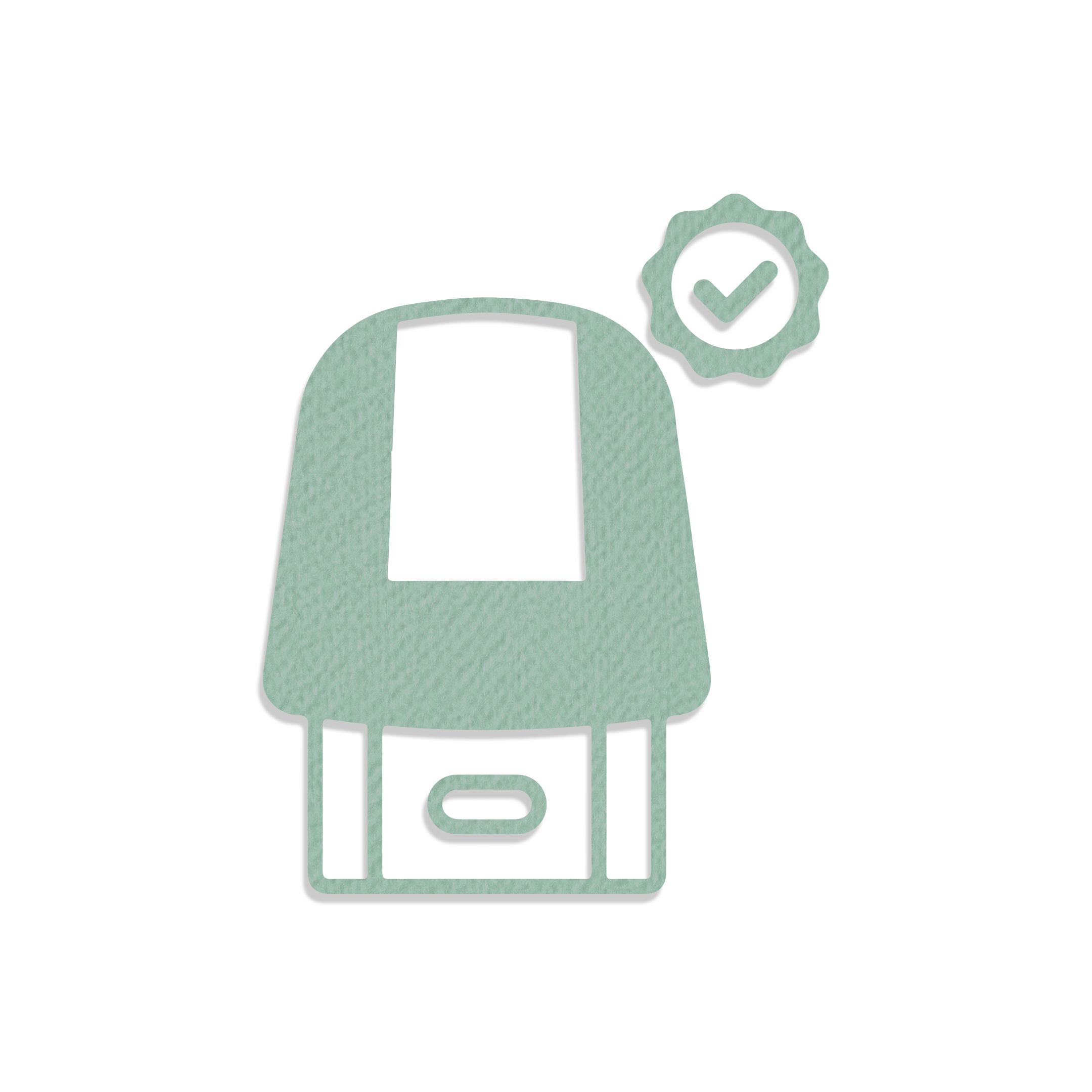 Nicotine products
Full product range including vapes.
Help me quit
Our services
There's no one way to quit, but there is a right way to quit. myduke® is here to help you with every step of your smoking cessation journey.
Registered Australian doctors
Registered Australian pharmacy
Compliant nicotine products
Treatments
There are several options when it comes to quitting. Whichever way you decide to go, myduke® is here to help.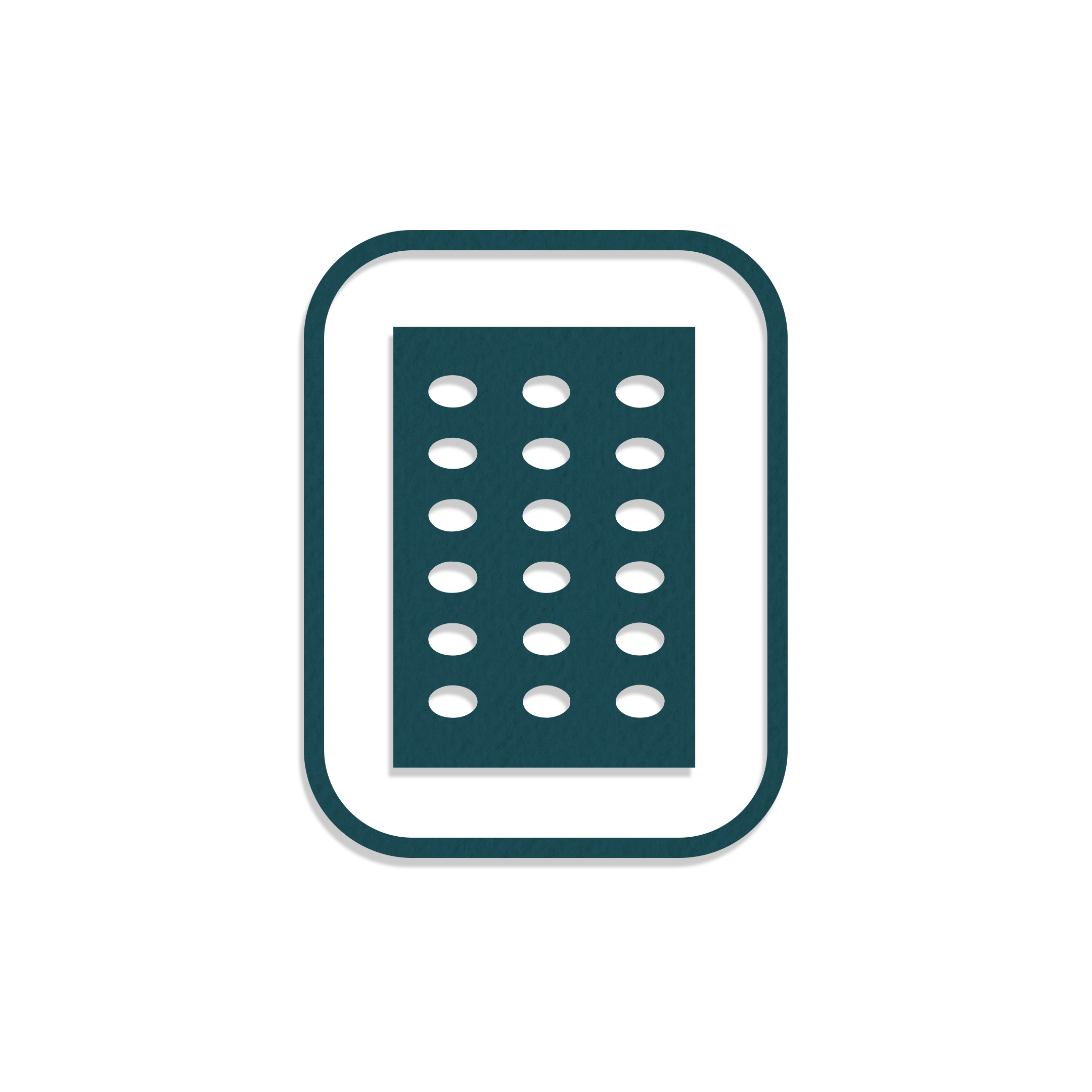 Nicotine replacement therapies (NRTs)
Prescribed medications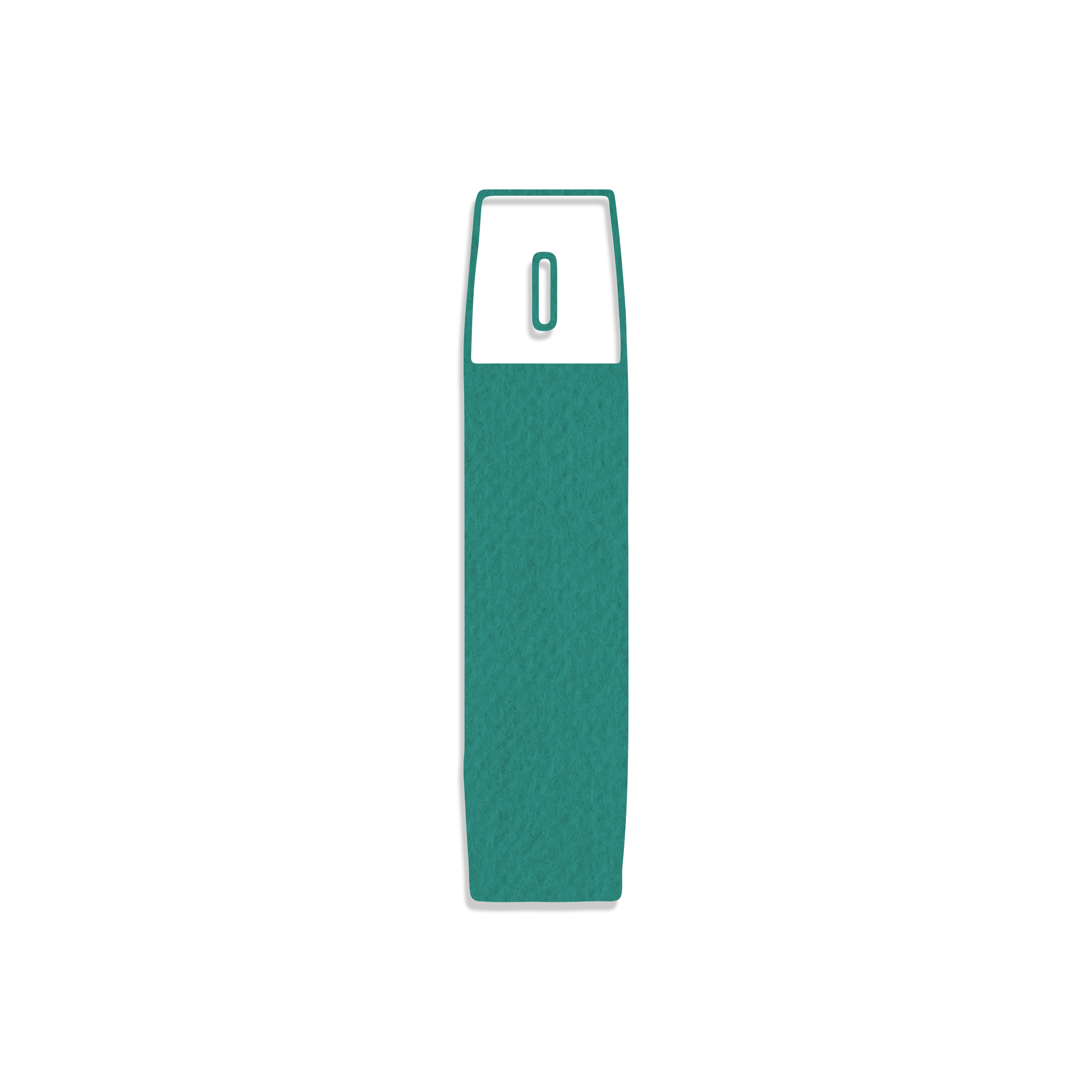 Nicotine vaping products (NVPs)
Nicotine vaping products
Prescription vapes are just one cessation aid, and more research still needs to be done on the efficacy of vaping in general. If you want to sort fact from fiction, start here.
What is vaping?
Vaping to quit smoking
Are vapes safe?
Common side effects
Nicotine replacement therapy
Nicotine replacement therapies (NRTs) are over-the-counter products, designed to help you quit smoking. They include patches, gum, spray, lozenges and inhalers.
myduke® is for quitters
You're not alone on this journey. myduke® has helped thousands of Australians quit smoking.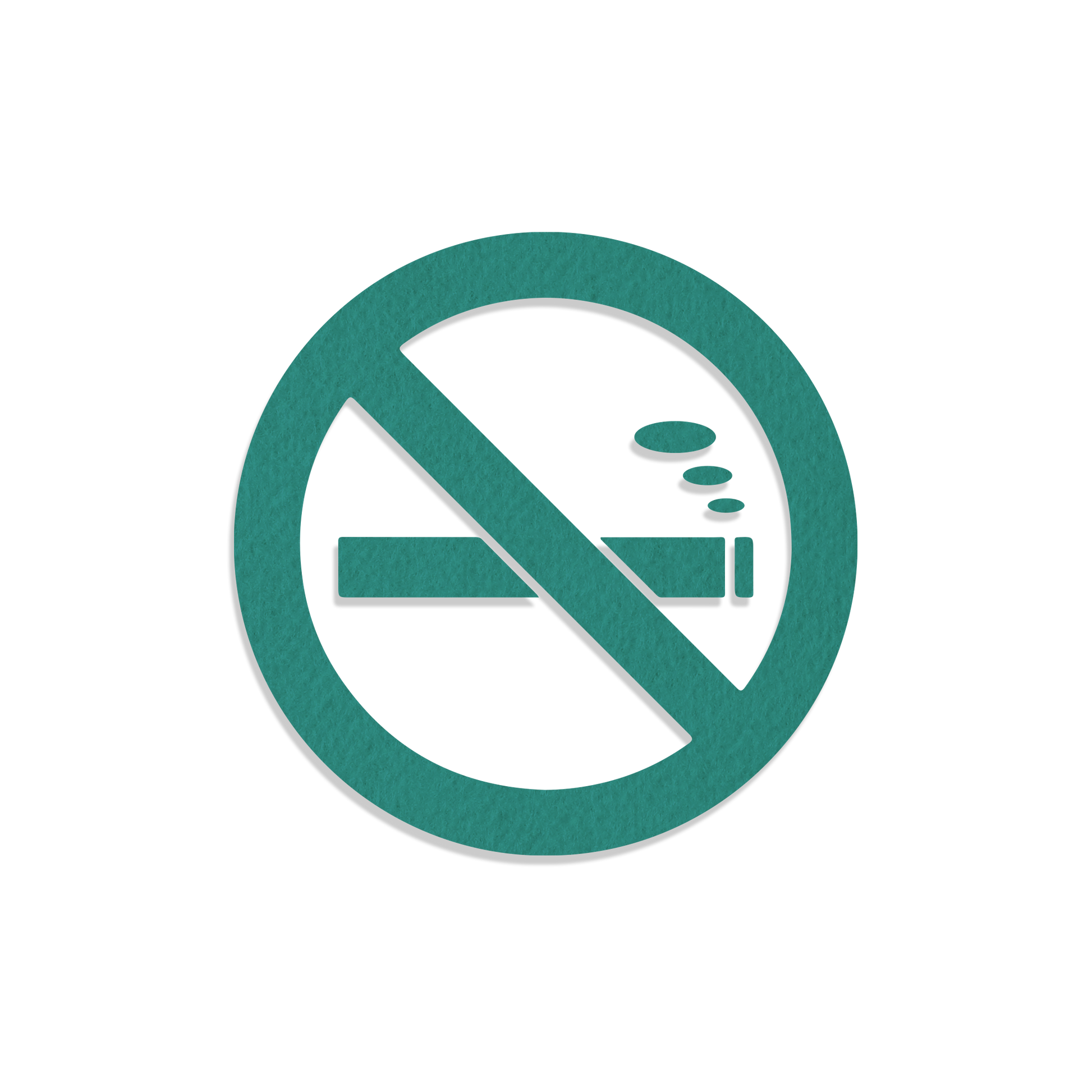 Ready to quit?
Start your smoking cessation journey today.
Our services
myduke® helps Australians access quality smoking cessation products on prescription. Facilitating the entire process, from script to product, to delivery and ongoing support.
Registered Australian doctors
Compliant pharmacy products
Free shipping on orders over $50
Light smoker
Less than half a pack of
cigarettes per day.
6–8 days
2.5 weeks
6 weeks
Medium smoker
Half to one pack of
cigarettes per day.
2–4 days
1.5 weeks
4 weeks
Heavy smoker
One pack or more of
cigarettes per day.
2 days
5 days
2.5 weeks
There are various nicotine level options to suit your doctor's prescribed dose. The table below may act as a guide for you. It is best to consult a medical expert to understand what product is best for you.
Learn Hub
Your own personal quit smoking guide.
Who is My Duke Pharmacy?
My Duke is a licenced Australian pharmacy based in Melbourne. We are authorised to distribute nicotine replacement therapies, prescription medications and nicotine vaping products.
Cigarettes to e-cigarettes?
Finding the right vape, and the right products, can ease the transition away from tobacco. Our patient services team and partners can help you on your journey.
Wondering about TGA compliance?
All nicotine vaping products provided via myduke® are compliant with Australian standards, as set by the Therapeutics Goods Order 110.
Frequently Asked Questions
How much is express shipping?

For any orders under $50, express shipping will be a flat charge of $10 nation-wide. Express shipping is FREE for all orders over $50.
How long will it take to receive product?

The process of ordering the first time and receiving is around 2-4 business days depending on your location in Australia. The pharmacy sends all orders through registered express post with Australia Post. Ongoing orders and orders on subscriptions should be faster as the pharmacy will draw down from repeats on your prescription.
What's the refund/return policy?

Prescribed medication is not eligible for a return or refund once it's been dispatched, sorry. It's a legal thing. But if you've purchased any non-nicotine items from us (e.g. accessories), and they're unused and still in the original packaging, we can accept them back. Please contact us if we can help further. 
Can't find what you're looking for?
Get all the support you need by exploring the learn hub or contacting our team.
Choosing a selection results in a full page refresh.
Opens in a new window.